Delaware mail forwarding is a way to further headquarter your business in Delaware. You have your mail sent to a Delaware address, and that office forwards or scans your mail to you.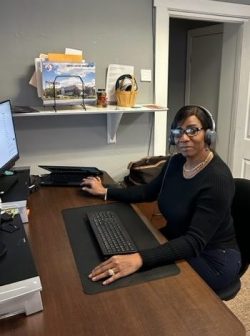 With our Delaware mail forwarding service, you not only will have the most prestigious Delaware address available out of any provider. You'll have the fastest and cheapest service available. Our Delaware address is "On The Green", and so will yours. The Green is a prestigious area in Dover where the Chancery Court, the Capital, a couple state buildings and some of the oldest most prestigious law firms in Delaware call home. We provide you a unique suite number in our building to use for your website, your business cards, and whatever else you want.
Delaware mail forwarding options:
Free (with registered agent service)
10 document scans per year—does NOT include unique suite number.
(Includes a risk-free 60-day trial of Phone Service!)
$49 a year
We open and scan up to 10 items a year. Already have registered agent service? Then you get 20 items a year.
(Includes a risk-free 60-day trial of Phone Service!)
$99 a year
We open and scan up to 25 items a year. That becomes 35 items a year when you also have registered agent service.
(Includes a risk-free 60-day trial of Phone Service!)
$19 a month virtual office
Includes Phone Service, mail scanning with upload to your online account, or traditional re-packaging and physical forward of your mail.
If you surpass the 10 free document scans per year, you can upgrade to a paid mail forwarding option or to our unlimited Virtual Office service at any time.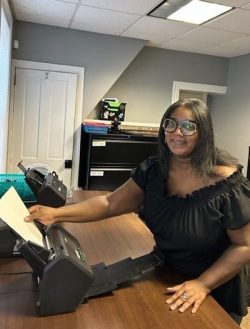 If you're looking for a more full service situation we have 2 additional floors of office space on The Green. You can see further details on our Delaware virtual office page, where you can get a full virtual office and phone service for just $19 a month at the most prestigious mail forwarding address in Delaware. The best thing about our Delaware Mail Forwarding service, is that because our office building has two floors of rentable office space, your business and your address will look very substantial and more real than any other mail forwarding service in Delaware.
How does Delaware mail forwarding work?
We try to be super simple. You can place an order on our registered agent sign up or our business formation sign up. We'll provide you your own unique suite number the same day.
How can I switch mail forwarding services to you?
Super easy. You'll place an order for Delaware registered agent services, change your Delaware registered agent to us, and just start updating your addresses with your bank, vendors, and whomever you have given your old address out to to the new address we provide you. It will look like 8 The Green Suite: _____ Dover DE 19901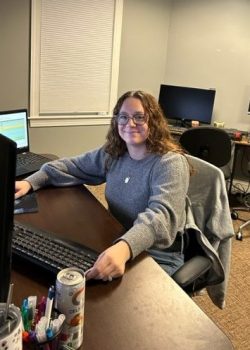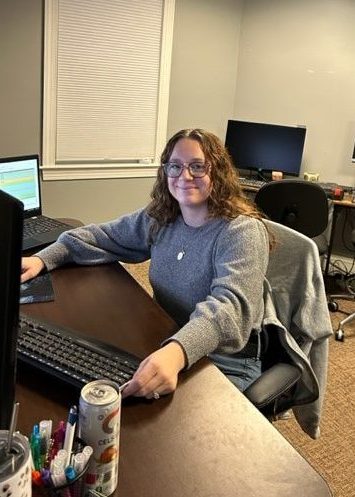 Do you accept packages?
Yes, absolutely. We charge $15 plus postage to re-forward a package for you. We get a very good UPS and FedEx rate and pass the savings over to you. Both FedEx and UPS come to our office daily. We typically get all packages out the same day.
What if I want a scanned piece of mail forwarded?
We have a $15 handling fee if you'd like a letter traditionally forwarded. We scan all mail the same day we get it. Alternatively, our $19 a month virtual office plan you have the option of choosing traditional mail forwarding instead of scanning and there would never be an extra charge. We have made custom options available to clients that desire us to scan the front of every envelope and then you decide if we open and scan, shred, or re-package it and forward it to you.
Order Now