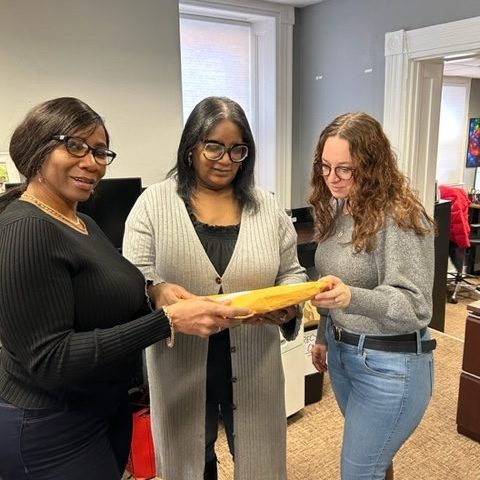 $29 a Year.
Same Price Every Year.
Mail Forwarding Included.
No forwarding fees! Immediate scanned documents in your online Delaware Registered Agent account
We know you have choices in selecting a Delaware registered agent. We provide the fastest service you'll find and the cheapest price. How? For one thing, we own our building here in Dover and we rent the extra space to clients and other businesses. Low overhead means we don't have to charge you higher prices to cover rising rents or moving costs. We're here to stay.
A Registered Agent Inc is "On the Green" in Dover Delaware. We provide you the most prestigious address you could have in all of Delaware. That matters because it's the address that gets listed on your formation documents and you couldn't ask for a more professional location.
Our building is located across the street from the Chancery Court, a long block from the Capital, and a short block from the Delaware Division of Corporations.
A Registered Agent, Inc provides Delaware registered agent service that includes: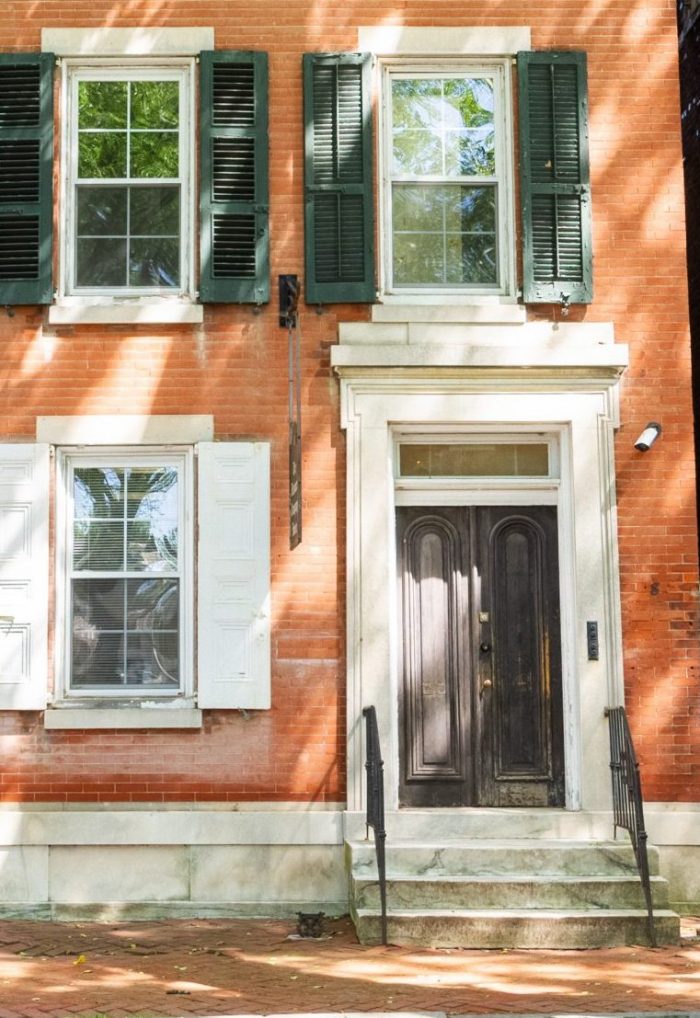 Immediate pre-populated forms in your account to file a Delaware incorporation.
Self-filing instructions in your account to help you incorporate in Delaware.
Same Delaware registered agent service price every year: $29.
Free mail forwarding
Free 60-day trial of Phone Service (a virtual phone line you can use to keep your own number private).
Our Delaware business address on your public documents, providing you as much privacy protection as allowed by state law.
No forwarding or hidden fees.
Multiple annual report and Franchise Tax reminders, and you can always track and manage your due dates in your online account.
We won't try to sell you some Delaware Franchise Tax and annual report filing service that you don't need.
We won't try to sell you a weird Delaware incorporation package you don't need.
We scan service of process and all documents into your online account immediately for no additional cost.
The Definition of a Delaware Registered Agent
A Delaware registered agent accepts service of process, legal correspondence from the State of Delaware, and other legal notifications on behalf of a business entity. Every LLC and corporation in Delaware is required to appoint a registered agent on its certificate of formation or certificate of incorporation. The proper way to notify a business in Delaware is to send a complaint to that business's Delaware registered agent.
Requirements for Delaware Registered Agents
Delaware General Corporation Law (8 Del. C. §131 and §132), requires registered agents to:
Be a legal resident of Delaware; a service company like us that maintains a registered office in Delaware
Have a physical location in Delaware where they can, during normal business hours, accept service of process, legal notifications, and annual report notifications
Provide reliable means to forward all documents received to the responsible parties
Keep on file the name, business address and business telephone number of a natural person who serves as the communications contact on behalf of a Delaware corporation or LLC
Our Delaware registered agent service will meet all of your business's statutory requirements and more. A Registered Agent, Inc prides itself on providing fast, secure, and inexpensive registered agent service in Delaware. Our registered agent service is everything your LLC or corporation in Delaware needs, all for just $29 a year.
And because we own our own beautiful building in the heart of Dover, we are uniquely situated to offer businesses mail forwarding and virtual office services as well. We offer free mail forwarding (10 scans per year), and if you need a unique address, our Delaware business address services start at just $49 a year.
Plus, if you're looking to incorporate in Delaware, we only charge $164 to prepare custom Delaware Certificates of Incorporation for a Delaware corporation or Certificates of Formation for a Delaware LLC (includes state filing fees). We also prepare corporate bylaws or an LLC operating agreement for you and include membership certificates and corporate stock certificates. There's no catch. This is what we do.
Delaware Business Formation Services
We charge $164 total to form a Delaware LLC or corporation (includes state fees and 1 year of Delaware registered agent service). If you continue using our registered agent service after the first year, you'll only pay us $29 a year to serve as your Delaware registered agent.
Delaware takes 1-3 days to process new business filings. If you'd like, for an additional $50 state expedite filing fee, the state will process the Delaware incorporation articles that we file the same day. The state will return the actual filed Delaware incorporation documents to us in 1 business day. If you're in a hurry, this is a nice option, and the absolute cheapest Delaware incorporation service you'll find for $230 that includes custom Delaware incorporating articles, same day service, by-laws or operating agreement, initial resolutions, ownership certificates, and a full year of registered agent service. On top of that, you'll only be paying us $29 a year for Delaware registered agent service. The lowest price for a registered agent in Delaware.
Order

Delaware Registered Agent Service

-

$29
A Registered Agent, Inc.

Ratings
Our customers have provided 62 reviews, giving us an overall rating of 4.3 stars out of 5 on Google