Local expertise. Data protection. Affordable prices. That's what you get when you sign up for business formation services with a local Delaware registered agent at A Registered Agent, Inc.
Local Expertise
We actually live and work right here in Delaware. That may seem like an obvious statement, but most companies with filing services in Delaware aren't actually based here. In fact, their services are spread out across the US, so their knowledge of Delaware itself is pretty weak. We specialize in our state, working closely with the Division of Corporations.
We also own our building "On the Green" in Dover. Owning our own building allows us to provide services you won't get from our competitors, such as:
Delaware Business Address: Included with registered agent service
Use of our local registered agent address on your formation filings.
Phone Service: $9/month
Delaware VoIP phone number with SMS text, talk, call forwarding, and voicemail.
Mail Forwarding: $49/year
Unique suite number in our building and 10 mail scans a year.
Mail Forwarding: $99/year
Unique suite number in our building and 25 mail scans a year.
Virtual Office: $19/month
Unlimited scans, unique suite number, phone service & office lease in our building.
There are plenty of reasons people choose to form businesses in Delaware, and it isn't because they're moving here in droves. (If they are, we haven't seen them.) Point is: we're here in Delaware, so you don't have to be.
"I love hearing about the client's new business ventures
& helping them get their companies set up!
I really enjoy building relationships with each client
& look forward to working with them for many years!"

– Debbie S.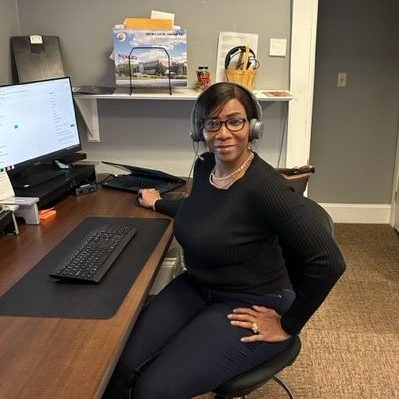 Data Protection
You don't want anyone telling you how to run your business, and for good reason: it's your business. We get it. As local registered agents, we sign our names, forward your legal notices—we can even form your company. But we stay out of your business, and try to make sure others do, too.
National filing services will pester you with ads and offers long after you've paid for services. They also sell your data to third-party vendors who do the same. We don't play that game. When you hire A Registered Agent, Inc., your information stays with us. Full stop.
I enjoy making our clients' lives easier by handling complex tasks and researching things that our clients may not have the time to do.

– Torrie
Affordable Prices
We offer the best service for the best price. For instance, our $184 LLC formation service includes the state fee ($110), registered agent service ($29), and our formation fee of $45.
National sites promote low prices, but they'll gouge you at check-out with mandatory costs and unnecessary add-ons, or they'll hit you with steep renewal fees a year from now. We don't believe in needless extras, and we don't believe in randomly increasing fees. Our prices are low and that's where they'll stay.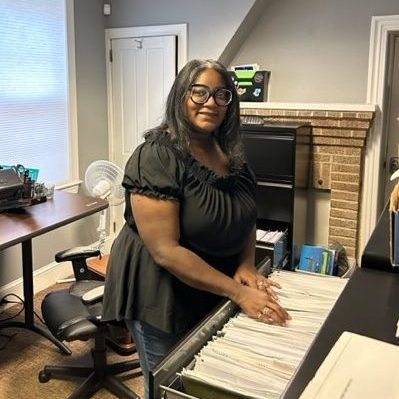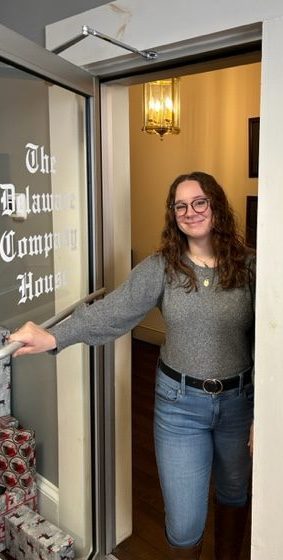 Registered Agent Service: $29/year
Use of our business address, same-day scans of state and legal mail, 10 free scans of regular mail, phone service trial, report reminders, and support from DE experts—at a price that never goes up.
LLC Formation Service: $184*
Year of registered agent service, business formation, operating agreement & other forms.
Incorporation Service: $183*
Year of registered agent service, business formation, bylaws & other forms.
*Why is it $1 cheaper to form a corporation? Delaware charges a $110 filing fee for LLCs, and an $109 filing fee for corporations.
"I like being able to be the one to provide answers and help to those who are just starting their business."

– Annalise
Why Choose a Delaware Registered Agent?
When you hire A Registered Agent, Inc., you get local experts here on the ground so you don't have to be. We know our state, but—more importantly—we know how to cut through all the fat and give you what you really want: fast, simple and affordable services. No hidden costs or unnecessary extras, just straightforward service at an affordable rate.
Running a business is hard enough. Taking care of business should be easy.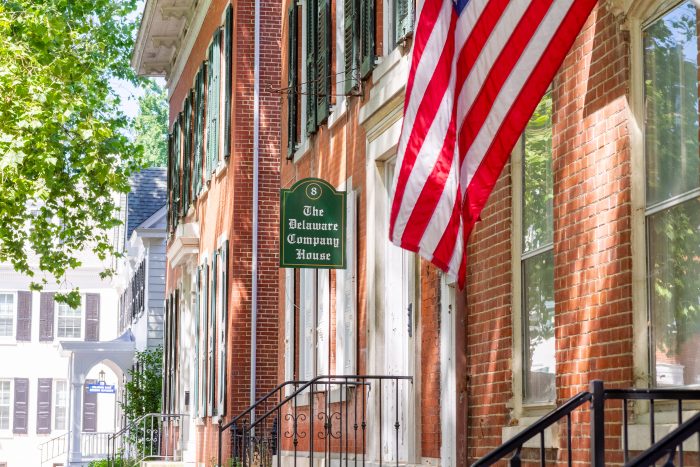 Order Now