About US FAQ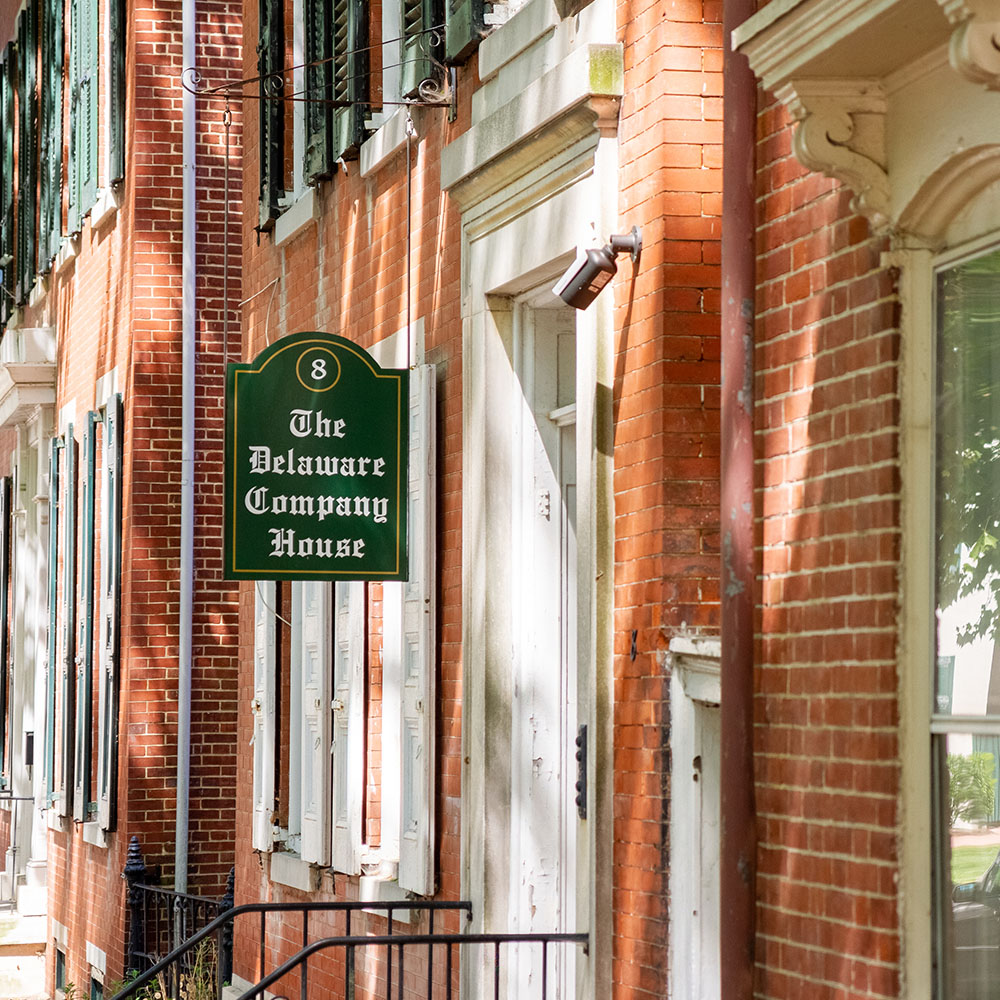 We hate about us pages that just blab on about how great of a company you are thinking about using.
So… Actually about us:
We don't like the fact that landline telephone, internet, and cable TV are now trying to make you sign a 2 year contract (Like cell phones)
Why the heck does T-1 Internet have to cost $500.00 a month?
We don't like the fact that every time you post something on Craigslist, you get a sketchy email from someone named Bob and how he is so excited to buy… but he can't remember what you're selling, so if you could reply to the email with your info and what you're selling he'll send a check right away…
We go to Coldstone at 10:58 PM, 2 minutes before close for insanely good and expensive ice cream.
We like pizza with lots of veggies.
We like Uni Super Ink extra fine point blue pens.
We support the Central Delaware Chamber of Commerce
Humidity sucks.
We actually like our jobs.
We have to laugh at repetitive questions after we hang up with you, but are glad to answer them all day long. (Not laughing at you, but when you answer the same questions 25 times every day, you have to do something to keep your sanity right?)
A new-to-the-business process server once snuck through the bushes in the landscaping and started peeping through our windows like he was on a stake out… It was a little weird.
He ended up being quite surprised that we weren't trying to hide from process servers… He was wearing sweat pants and had a gun. Why do process servers always have on sweat pants in the middle of the day?
The President has 3 printers in his office… No one knows why.
We're always here to help you.., our clients. Without you, we are nothing. This isn't some plaque on a wall, it's our corporate culture, and we think you'll feel it when you communicate with us.Thanks for looking at our Delaware registered agent and Delaware incorporation services.
Order Now